Installation & Configuration
Cab Grid Tutorial
The video below shows how to install and configure the basic version of the Cab Grid taxi fare price calculator plugin for WordPress. We'll look at installing the plugin from the WordPress plugin directory, activating the Cab Grid plugin, configuring the currency symbol and changing the message that accompanies prices. Then we'll look at adding areas and specifying prices for journeys between each area. We will also cover customising the appearance of the calculator using the CSS styles section. Lastly, we'll look at publishing the taxi price calculator on your WordPress website.
Cab Grid Pro Tutorial
Cab Grid version 4.5.5 has been released. We are busy making new tutorial videos for this. Whilst the videos below are still largely relevant, there will be some differences. Please stay tuned for new tutorial video and see posts in the support section at the bottom of this page.
The video below shows how to install and configure the Cab Grid Pro plugin for WordPress – a simple A to B taxi fare price calculator. We will walk you through installing the plugin via the 'Add New' > 'Upload Plugin' feature, activating the plugin and access Cab Grid Pro configuration settings. Then look at changing the currency symbol, increasing the number of areas and vehicles, and adding prices for each combination of areas and taxi vehicle. Lastly, we'll look at publishing the price calculator on your site through the shortcode '[cabgridpro]'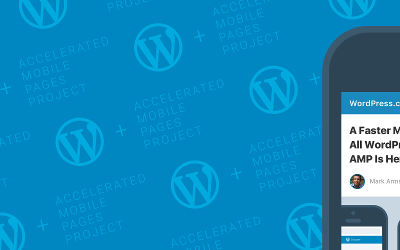 Cab Grid Pro v4.5.2 and Cab Grid (basic edition) 1.2.10 will introduce basic Accelerated Mobile Pages (AMP) support. AMP will be enabled on your website through a third-party plugin, such as AMP By Automattic. Currently, if a post is rendered by AMP, any Cab Grid...