Using any additional sources requires your website provide an secure (HTTPS) connection to your customers.
Using additional sources requires a WebHook URL to be added to the Stripe Admin.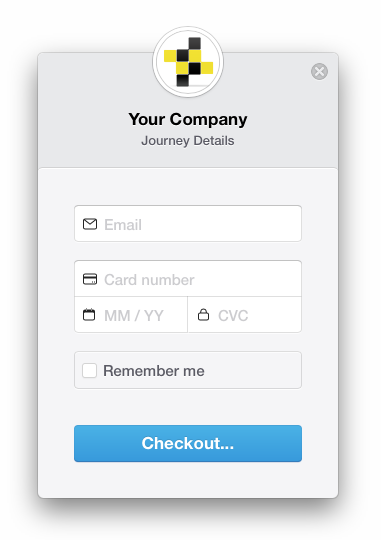 Adding Webhooks to Stripe Admin
In order to complete a transactions using some payment types (GiroPay, iDEAL, Sofort) Stripe sends information back to your website behind the scenes. Only when this information is processed is a transaction considered complete. For example, if the Cab Grid Booking Management Add-on is installed and activated, the webhook sets the booking to paid.
The process for adding the Webhook URL to Stripe is as follows:
Select & Copy the Webhook URL listed at the bottom of the Stripe tab (when any payment types in addition to 'card' are selected)
Log in to Stripe Admin.
Under the Developers menu item on the left, click Webhooks
On the Webhooks page, click the "+ Endpoint" button at the top left if the Endpoints table.
Paste the Webhook URL copied in step 1 into the text box labelled 'URL to be called'
Click the 'Add Endpoint' button.
Tags: bank, credit cards, debit cards, eft, electronic payment, Giropay, iDEAL, Sofort, stripe